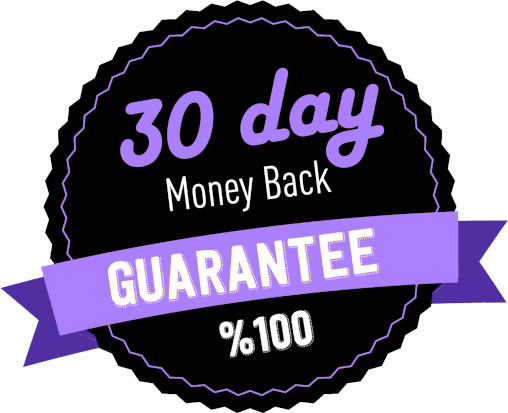 In these times of uncertainty in the world we offer 30 days money back guarantee to all of our customers. If you use freediving computer DiveBud carefully for 30 days, it does not have major mechanical issues and you would like to return it than we accept it back and return your money.
We also provide a one year guarantee for all of our DiveBuds. If something does not work within one year time frame – just let us know and we will provide you a new device.
You may order your DiveBud now in this page:
DiveBud – freediving computer, dive tracker and depth alarm
DiveBud is a new generation of freediving computers and trackers which is simplified and optimized for freedivers, spearfishers and under water photographers.
It combines multiple features into the one device:
Ascending, descending and time based depth alarms.
Logging of your dives.
Simple synchronization and data sharing.
This production inc…