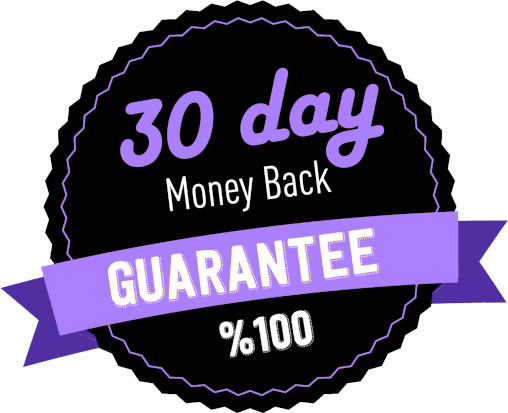 In these uncertain times, we would like to give our customers peace of mind by offering 30 days money-back guarantee. You can return DiveBud for a full refund within 30 days of purchasing if it's undamaged and has been used according to the user's manual.
DiveBuds comes with one year warranty. If it does not work as expected, we will replace it with a new one.
Order your DiveBud now right here:
DiveBud – freediving computer, dive tracker and depth alarm
DiveBud is a freediving computer and tracker of a new generation. It is designed for freedivers, spearfishers and underwater photographers.
Please refer to the DiveBud specification to learn about available features.
This product includes all you need in one package:
Freediving computer DiveBud.
DiveBud char…